Freedman Law has been serving Hamilton Country, Indianapolis, and Central Indiana for more than 35 years in a variety of family law, litigation, personal injury and general practice issues. 
FREEDMAN LAW, P.C. FIRM OVERVIEW
Serving Hamilton County, Indianapolis and Central Indiana
When you are confronting a life challenge, making the decision to see an attorney can be difficult. Will attorneys fees be affordable? Will the legal process take a long time? How will you know your attorney is helping you make the right decisions? Will your legal problem be resolved satisfactorily?
With more than three decades of experience, Jack M. Freedman and the Hamilton County law office of Freedman Law, P.C. understand your questions and fears. We are sensitive to your needs and emotions as we work together toward practical solutions to your legal problems.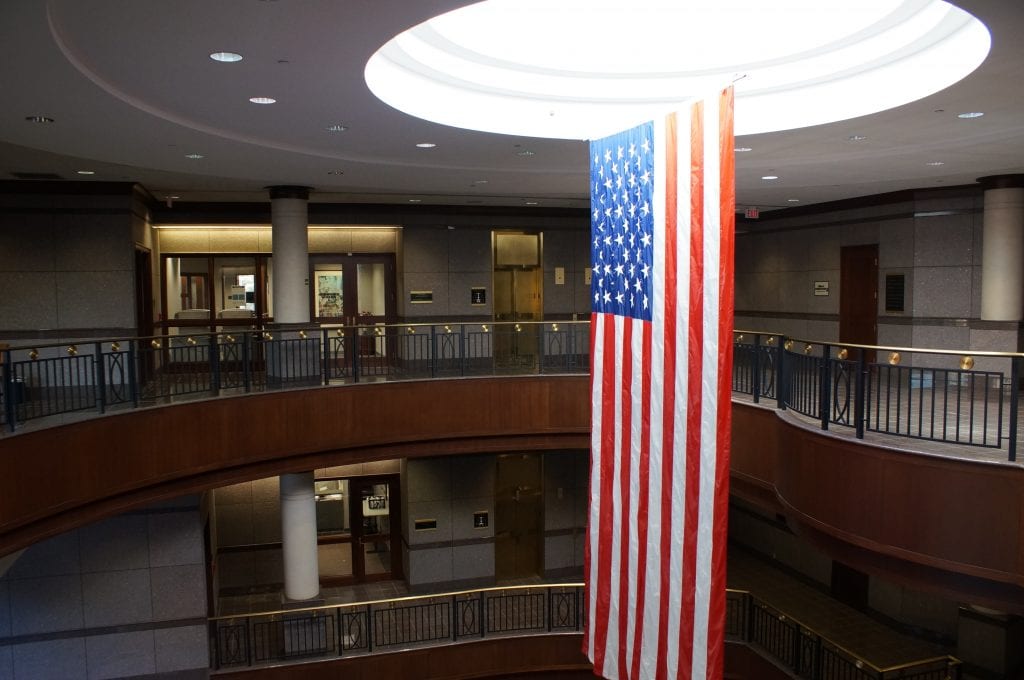 Consultations that are Informative & Comprehensive
When you contact our Hamilton County law office for a consultation, you can be sure that we will do all we can to make your time with us worthwhile. We will attempt to provide you with information intended to help you to understand your legal problem and your options, as well as perspective to help alleviate your stress and/or pain. Understanding what you are up against — and realizing that you are not alone — is the first step to solving the challenge intelligently and effectively.
In some situations, an attorney's long-term involvement is not necessary. At an initial consultation, we may be able to arm you with enough information to allow you to take care of the matter yourself.
Prompt, Helpful, and Confidential Consultation
FIRM PHILOSOPHY AT FREEDMAN LAW P.C.
Like all licensed attorneys, at Freedman Law, P.C. we are governed by ethical rules known as the Indiana Rules of Professional Conduct. Like all licensed attorneys, we take an oath to follow these and other principles. As attorneys, we are officers of the Court and we owe a duty of candor and other duties to the Courts in which we practice. As a firm, we have developed what we call the "12 Commandments," which govern both our attorneys and our staff. If you are a client or prospective client, you should also be aware of the following principles which govern the way we practice law:
We do not advocate for bad causes.  We will not pursue any strategy solely for purposes of delay or to burden the opposing party.


We will not encourage you to pursue any case or issue unless you have a substantial likelihood of success.


We will always tell you what you need to hear, which may not necessarily be what you want to hear.


We cannot eliminate greed, malice, vindictiveness, abusiveness, addiction, insanity or evil on the part of the opposing party. However, we will do our best to protect you, your children and your interests from such negative behaviors, now and in the future.


We will always advocate for the best interests of your children. In general, what is best for the children is best for the parent.


We will always follow the letter and spirit of the Rules of Professional Conduct.


We will do our very best to be fully prepared for settlement and/or trial.


We will identify and confirm your case objectives, and we will confer with you about strategic decisions and the methods to be used to achieve your objectives.


We will involve you in the preparation of your own case to the extent of your interest and ability.


We will do our best to avoid escalating a small dispute into a big one.


We will do our best to explain things and to promptly answer your questions and inquiries.


We will do our best to listen, to act with compassion and to provide emotional support as needed.