At Freedman Law, we know how difficult it can be to deal with the fear and uncertainty that often goes hand-in-hand with divorce, child support, and paternity cases. Our experienced attorney will be happy to discuss your most pressing questions and concerns.

The information contained on this page is for informational purposes and is not intended to be taken as legal advice applicable to your personal circumstances. Only an attorney can properly advise you about your personal situation. The use of this website does not create an attorney-client relationship. All attorney-client relationships with Freedman Law, P.C. begin after a written agreement is signed between the attorney and client.
Prompt, Helpful, and Confidential Consultation
In the world of domestic relations, any given client often has multiple experiences with the Court system and attorneys. For many years, I asked each prospective client why he or she did not retain the lawyer who handled his or her previous court matter. Each client always said roughly the same things. I heard that the previous attorney "did not care about my case," or "was not passionate about my case." I heard that the prior lawyer did not communicate about the case (i.e. did not return telephone calls or e-mails) and that the prior lawyer did not explain things about the case, about the legal system and/or about what to expect. Over the years, I have focused and committed my practice to addressing these concerns to the best of my ability…
FAMILY LAW IN FISHERS, INDIANA​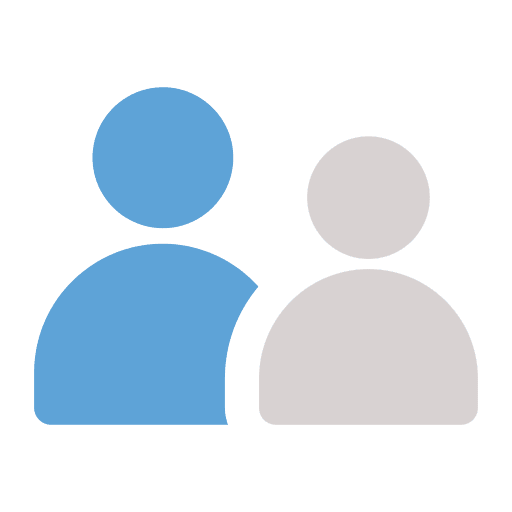 So many questions, concerns and issues that must be addressed.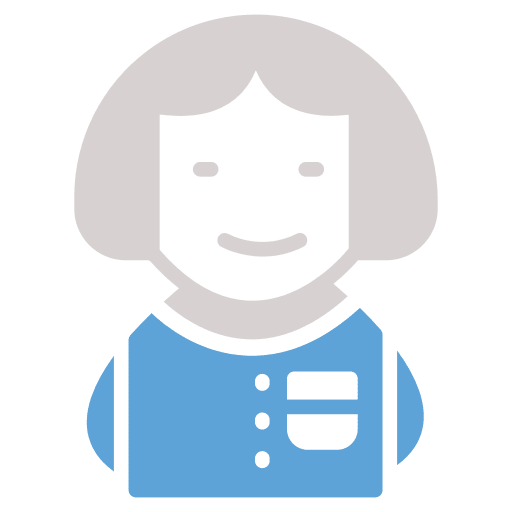 What is in the best interests of your children?
Your children need both of you to have substantial involvement in their lives.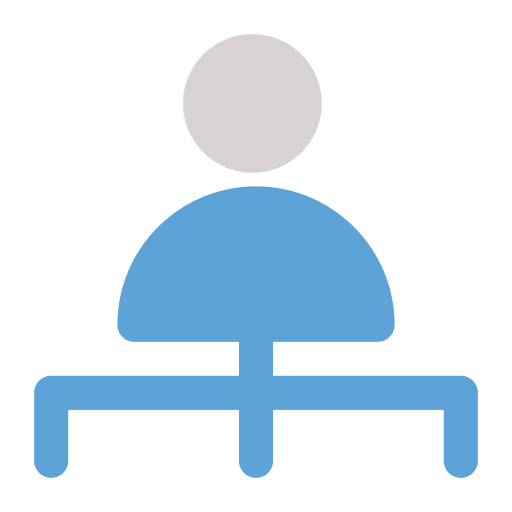 Co-parenting can be a great challenge.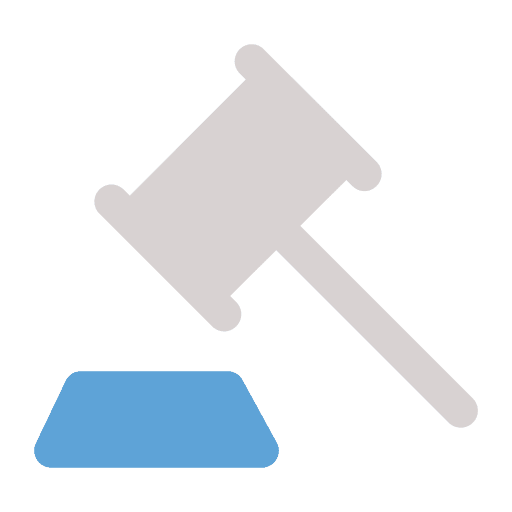 Based on gross income and it comes first before other obligations.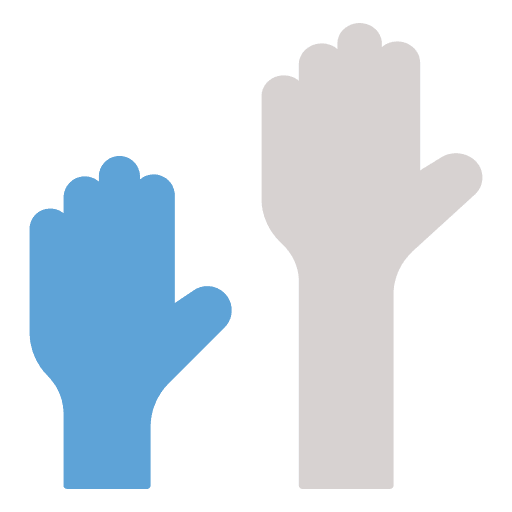 One of life's happiest moments — if done right.
DIVORCE ATTORNEY IN FISHERS, INDIANA
Freedman Law, P.C. strives to provide our clients with the support they need as they confront their legal challenges. The Freedman Law approach involves improving communication so that you will almost always be able to reach us when you want to discuss your case. Your legal questions and concerns will be addressed promptly and comprehensively. Our attorney will do his best to minimize your legal-related stress by keeping you fully informed, by educating you about the legal process and by providing emotional insight and support.
When you contact Freedman Law, P.C. at our office in Fishers, Hamilton County, Indiana, you will find that we are interested in the details and background and dynamics involved in your legal situation.  The better we know and understand our clients, the better we are able to serve them. 
We've compiled a collection of helpful resources for you.
Finding the right attorney to handle your legal matter can certainly make the difference between success and failure. But how do you find the correct lawyer for the job? Is it the most aggressive, most assertive, most contentious guy in the local bar association? Or the least expensive guy or gal?  Or the lawyer with the small office and low overhead? Or the attorney with the big office and the high overhead? Or the attorney that does "free" consultations? Or the lawyer with the best haircut?
You have hired your attorney and you want to get the best possible outcome at the lowest possible cost. 
Family law litigation is a team game. To achieve the best results in the most efficient manner, you and your attorney's office will need to work closely together.
TRUST, COMMUNICATION, SUPPORTIVE ADVICE
WHAT OUR CLIENTS ARE SAYING
I highly recommend Jack Freedman in matters concerning divorce. Jack filed my divorce and continues to represent me during an unusual appeal of the settlement. His knowledge and dedication are comforting during difficult emotional times. He has kept me informed and educated during each step of the process.
Mr. Freedman helped us with a very difficult custody case involving our special needs son. He did a very good job and our result was favorable with his help. Jack was easy to talk to and made himself readily available whenever we needed him.
Jack provided some of the best, logical, and honest advice throughout my divorce case. He helped to calm me down when needed and provided empathy through a point in my life that could only be described as a struggle. Jack and his staff were very knowledgeable and helpful, resulting in an outcome that I was proud of. Jack worked with me to leave the situation with no regrets resulting from his or my actions.
Disclaimer: The results provided are not necessarily representative of the results or of the experience of all clients or others with the lawyer/firm. Every case is different, and each client's case must be evaluated and handled on its own merits.