Jack Freedman has been providing family law services for Hamilton, Marion, Boone, and Madison Counties and throughout Central Indiana for more than 30 years.
PRACTICING FAMILY LAW IN FISHERS INDIANA
FAMILY LAW, P.C. ATTORNEY
JACK M. FREEDMAN
Indiana, 1984


U.S. District Court Northern District of Indiana, 1984
 
U.S. District Court Southern District of Indiana, 1984
Boston University School of Law, Boston, Massachusetts, 1984
J.D.
Honors: Cum Laude

Boston University, Boston, Massachusetts, 1981
B.S.
Major: Broadcast Journalism
Honors: Summa Cum Laude
Professional Associations and Memberships
Indiana State Bar Association


Fishers, Indiana Chamber of Commerce
Past Employment Positions
Lawrence Eagle-Tribune, Editor/ Reporter/ Photographer


Barnes & Thornburg, Associate (1984-1991)
Prompt, Helpful, and Confidential Consultation
FAMILY LAW ATTORNEY JACK M. FREEDMAN
In the world of domestic relations, some clients have had multiple experiences with the Court system and attorneys. For many years, I asked each prospective client why he or she did not retain the lawyer who handled his or her previous court matter. Each client always said roughly the same things. I heard that the previous attorney "did not care about my case," or "was not passionate about my case." I heard that the prior lawyer did not communicate about the case (i.e. did not return telephone calls or e-mails) and that the prior lawyer did not explain things about the case, about the legal system and/or about what to expect. Over the years, I have focused and committed my practice to addressing these concerns to the best of my ability.
When it comes to caring, if I am not concerned about a client's needs and objectives, I am not going to accept that engagement. I meet with many clients every year, and it is not uncommon for me to discourage a client from pursuing a case that is not likely to be successful, or that may be damaging to his or her relationships (or his or her children), or that is likely to be more expensive than what the conflict is really worth.
As for communications, my firm sends each client copies of everything that is received in the office – favorable and unfavorable. My firm copies clients on nearly all third-party communications, such as e-mails to and from the Court, opposing counsel, guardian ad litems and third parties. Whenever practical, my firm seeks the client's input and direction on any proposed course of action. For example, it is not uncommon to ask a client to review a draft communication before it is sent to an opposing counsel or party. It is my policy to make sure that all voice mail messages are promptly returned, and that all e-mails get a prompt response.
As for explaining the sometimes bewildering world of family law, there is nothing I enjoy more than teaching others about the law and the practical considerations that apply in their case. I am known for "thinking out loud" and discussing options and considerations in detail with a client. When you appear for your initial consultation, you can be sure you will get thorough explanations – the type of explanations that will help you to understand the law, the procedure and the practical considerations that apply to your situation. This will help you to make appropriate decisions based upon all pertinent circumstances. But beware – many clients have told me that I provide so much information their heads are ready to explode! To me, that is so much better than not explaining enough.
Certified Family Law Specialist as Certified by the Family Law Certification Board
We've compiled a collection of helpful resources for you.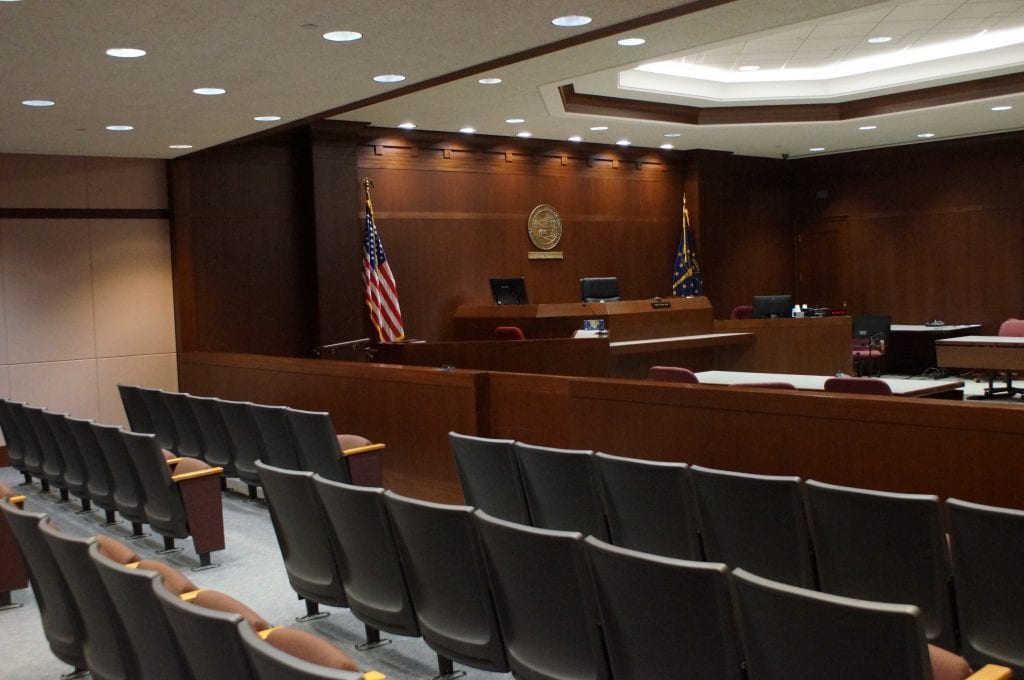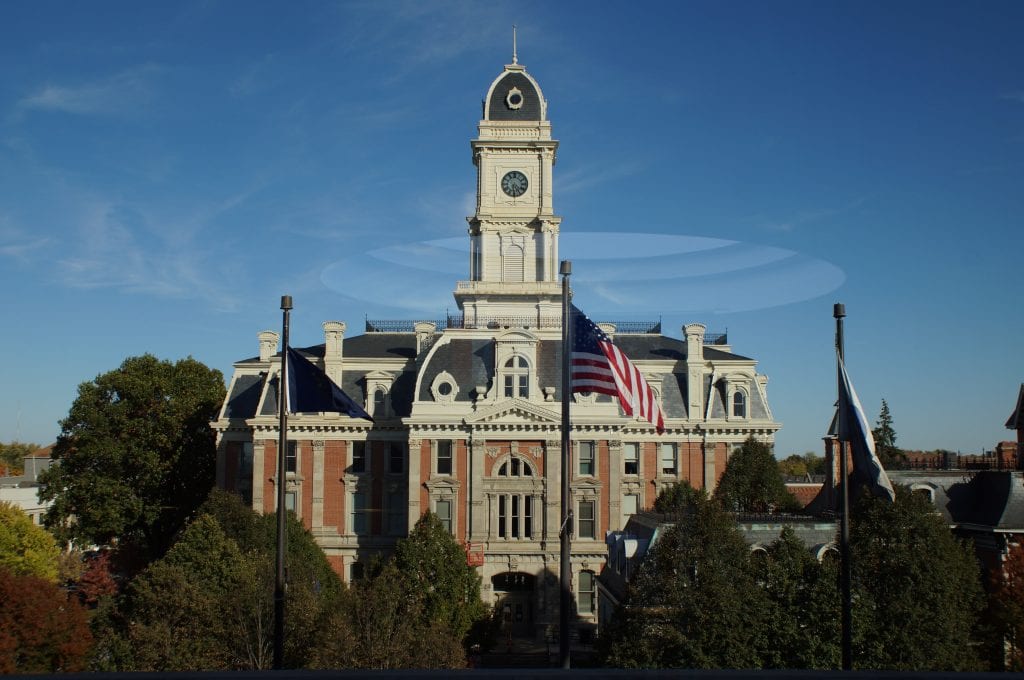 PROVEN & EXPERIENCE FAMILY LAWYER WHO CARES
Mr. Freedman received his J.D. degree in 1984, cum laude, from the Boston University School of Law. Mr. Freedman was admitted to practice law in the State of Indiana and the United States District courts for the Northern and Southern Districts of Indiana in October 1984.
Mr. Freedman began his career as an associate with the esteemed law firm of Barnes & Thornburg in Indianapolis. During his seven-year career at Barnes & Thornburg, he was involved in a wide range of business and personal injury litigation in both state and federal court. He represented such major clients as General Motors Corporation, Uniden Corporation, Fruehauf Corporation, Amtrak and the Soo Line Railroad. He had the opportunity to study and learn from some of the finest lawyers in the State of Indiana.
Mr. Freedman has been engaged in the general practice of law with Freedman Law, P.C., Freedman Law, Freedman & Associates and Freedman & Lacy since November 1995. Over the years, he has developed considerable experience in matters involving parents and children. He believes strongly in placing the children's interests first, and encourages collaboration between the parents whenever feasible. He understands how conflict between the parents may adversely affect children at different stages of development. He is sensitive to the psychology and dynamics of each family situation, and uses this information in the formulation of appropriate legal strategies.
Mr. Freedman has also practiced extensively in the Marion County Juvenile Court and in juvenile courts throughout Central Indiana. While the government sometimes plays an important role in protecting children, Mr. Freedman has occasionally had to fight to remedy mistakes, misjudgments and the misuse of power.
Mr. Freedman has been a featured speaker on family law issues, including the seminar entitled, "A Roadmap Through Divorce Proceedings" in March 2007 and the seminar entitled, "Divorce Fundamentals From A-Z: Working Toward a Reasonable Settlement" in February 2008.
Mr. Freedman lives in Fishers, Indiana with his wife, Rosemary. Rosemary is a Clinical Nurse Specialist and Nurse Practioner in the Palliative Care Group at Community Health Network. Mr. Freedman's daughter, Laura, graduated from the Kelly School of Business at Indiana University in Bloomington, Indiana. He is a regular basketball and tennis player, gardener and an avid technology enthusiast.
TRUST, COMMUNICATION, SUPPORTIVE ADVICE
WHAT OUR CLIENTS ARE SAYING
I highly recommend Jack Freedman in matters concerning divorce. Jack filed my divorce and continues to represent me during an unusual appeal of the settlement. His knowledge and dedication are comforting during difficult emotional times. He has kept me informed and educated during each step of the process.
Mr. Freedman helped us with a very difficult custody case involving our special needs son. He did a very good job and our result was favorable with his help. Jack was easy to talk to and made himself readily available whenever we needed him.
Jack provided some of the best, logical, and honest advice throughout my divorce case. He helped to calm me down when needed and provided empathy through a point in my life that could only be described as a struggle. Jack and his staff were very knowledgeable and helpful, resulting in an outcome that I was proud of. Jack worked with me to leave the situation with no regrets resulting from his or my actions.
Disclaimer: The results provided are not necessarily representative of the results or of the experience of all clients or others with the lawyer/firm. Every case is different, and each client's case must be evaluated and handled on its own merits.